MERiDIAN 5G DOME ROUTER (Coverage 85km offshore)
Addressing latest innovation made possible by cellular networks our dome router eliminates the need for coax cables and combines all 4G / 5G equipment a superyacht needs in one compact dome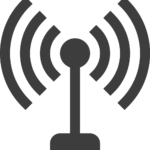 Each modem needs 4 antennas for optimal performance. 4 modems x 4 antennas = 16
One iPhone would not be enough for the needs of a superyacht. You need at least 4 modems to handle all the load.

Putting the router inside the dome next to the antennas eliminates the need for long coax cables.
Megayachts already installed the 5G Dome Router !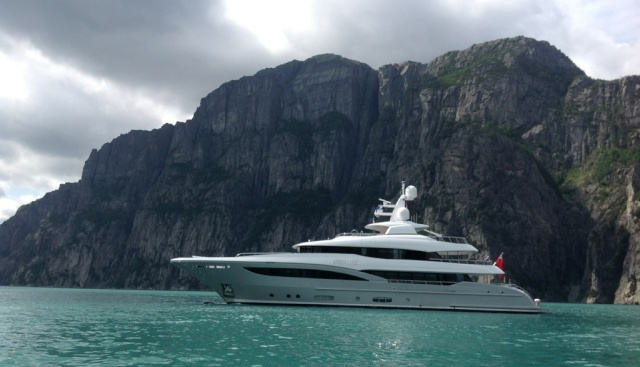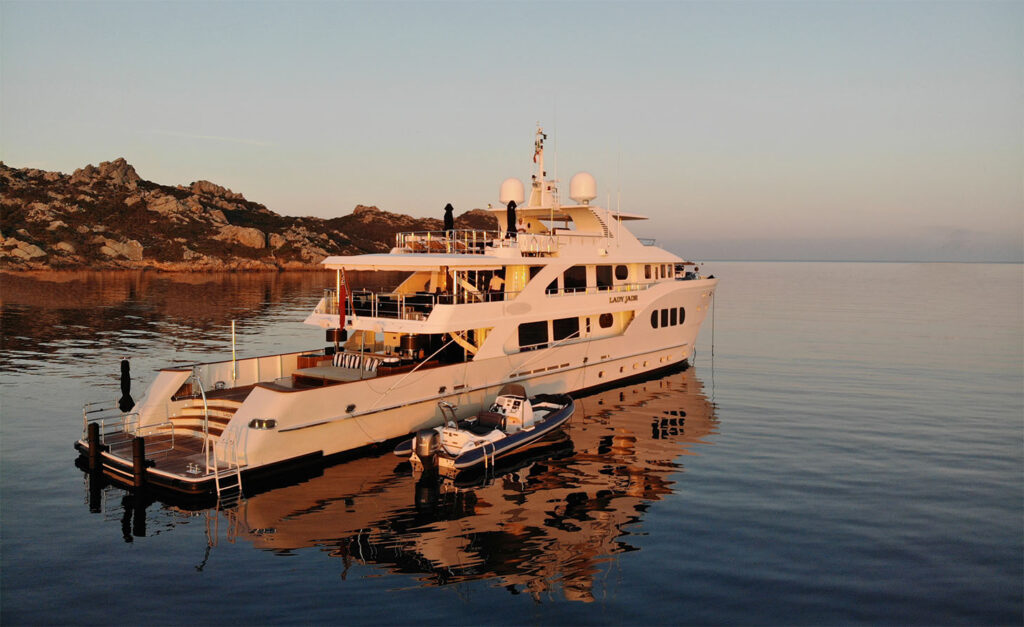 Patented heat management system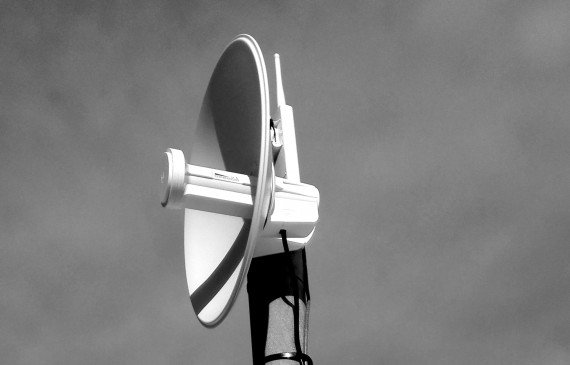 4G and 5G are faster and more reliable than ever. You simply need equipment that would allow you to take full advantage of the innovation that is happening.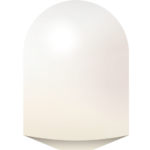 All 4G & 5G equipment
you need in 1 dome
You don't need to guess what antennas work best with what router and what cables to use. All components are inside the dome and are built to work together.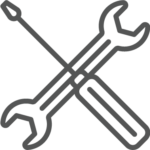 Our team is ready to install the 5G dome router on your megayacht! We can also install the system in small panels into your existing VSAT or TVRO dome. Such dome would also remain operational for its original purpose.