Welcome to Dreamlab Cybertechnologies
Dreamlab Cybertechnologies team offers 360 degree ICT services. We see your business as a structural part for the Internet of Everything and we develop custom solutions in order to meet the specific needs of your project. Our services range from providing holistic ICT services , Terrestrial and Maritime Telecom solutions, Custom Software and Mobile apps development, IoT, Cyber Security and Cyber Physical Security services.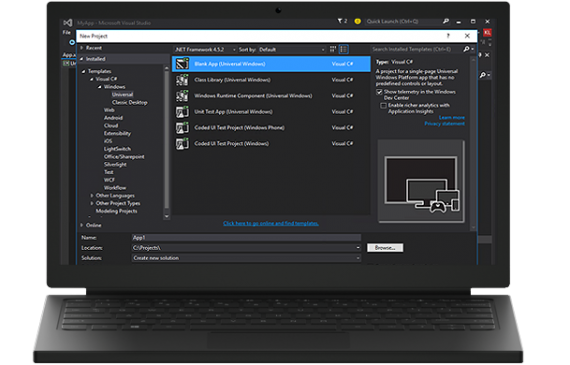 Custom Software Development
We develop secure software based on Internet technologies designed to meet your specific business needs. The solutions we offer are fully scalable and adaptable to future needs of your business. We are in close cooperation with you in all phases from identification of need and design of the solution up to the deployment phase in order to achieve the best possible result. #HTML #CSS #JQuery #MVC #CSharp #DotNetFramework #PHP #Larawell #ClassicASP #SOAP #JSON #MSSQL #MYSQL
ICT Services
Our main focus on process re-engineering that entails the re-designing of the way work is done so that the organisation's goal is met and costs are reduced. We offer a range of technologies to assist organisations in running efficiently. These services are essential to the everyday mechanics of an organisation and integral to effective service delivery. These include hardware, software, networking and implementation.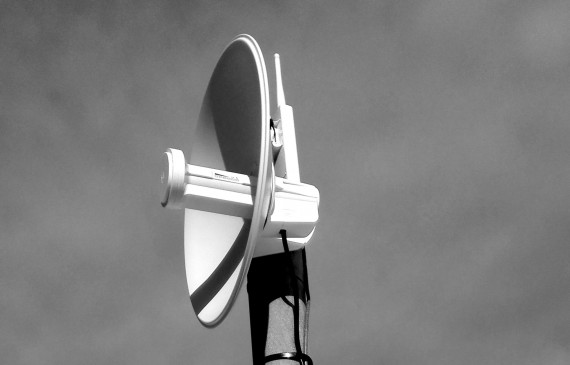 Ground and Marine Wireless Solutions
We provide wireless communication solutions designed specifically for ground or marine environments.
Internet of Things
We develop IoT applications where the design starting point are the things themselves. We can connect things directly to the Internet, to neighbouring things or to an Internet gateway device and gather data, interact and be controlled remotely through applications.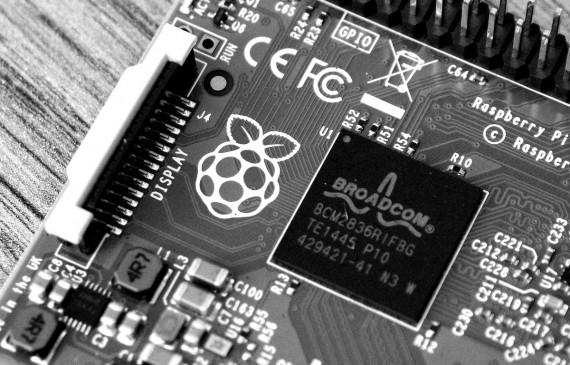 Cyber Security
Dreamlab Cybertechnologies Cyberhelix team offers services that helps businesses defend corporate information from unauthorized access, use, disclosure, disruption, modification, perusal, inspection, recording or destruction by providing security audit, compliance and consultant services.
UAV Applications
Our team designs and builds custom long or short range FPV autonomous drones. Our custom developed drones consist of six easy to design and develop sub-systems; Air-frame System, Radio Control / Autopilot System, Camera System, Power System, Ground Control Station, and the Drive Train System.
Our team also provides a range of aerial applications with FPV drones carrying 4K high resolution vision systems.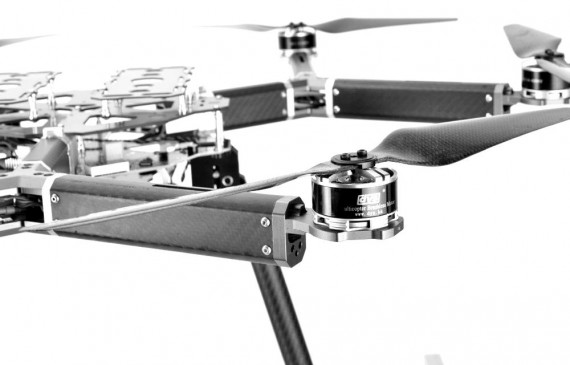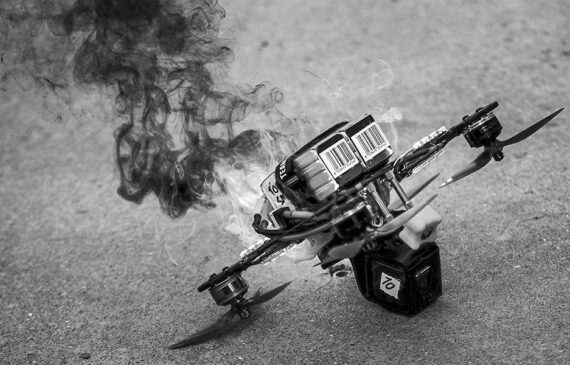 Anti-Drone Solutions
The security revolution is here and Dreamlab Cybertechnologies is leading the charge with the ultimate anti-drone solution. Pushing aside antiquated ideas on aerial defense, our dedicated team of experts is in a relentless pursuit to make the sky safe for all. Rethink your airspace security and trust us to defend your sensitive site or event from any kind of drone intrusion.
WHO WE ARE.
We are a multi functional team,
that loves using technology as a tool for innovation
Say hello to us hello@dreamlab.gr